Services

Materials, Process and Product Development
Maximum customer satisfaction, profitability and competitive advantage are the results of the systematic application of statistically sound methods to the development of new materials, products and processes. The management of projects from the technology exploration phase to statistically based evaluation of design options and the start-up and qualification of pilot and commercial scale manufacturing operations is your assurance of right the first time and timely to market.

Prototyping and Testing Facilities for Plastic Containers
Prototyping and testing at our affiliated prototyping and testing facilities assure maximum manufacturability through robust designs, processes, new products and materials for the plastic container manufacturing industry.

Manufacturing Operations
Statistical decision-making processes such as Six Sigma help manufacturing facilities attain maximum profitability. Process and product analysis and control ensures consistent product quality with minimum defects.

Process and Product Validation
Beyond FDA validation, The ZDM Group guides Pharmaceutical and Medical device manufacturers to new levels of world class productivity and quality. Our approaches to process and product validation are based on our experience in implementation of Six Sigma manufacturing systems in a variety of industries including packaging, food and beverage.

Finance and Administrative Processes
Administrative and financial functions within organizations are process driven. Statistical monitoring of these processes implemented by The ZDM Group provides efficient oversight and problem indication.

Certification Programs
Certification of manufacturing operations and individuals in Six Sigma provide the roadmap, incentives and evidence for achieving world class manufacturing status. The development and implementation of certification of your suppliers ensures reliability of raw materials.

Education
Process optimization isn't just an external force. The people involved in decision making in your organization must be prepared to understand and utilize statistically sound methods to realize their full potential in the management of processes with which they are charged. The ZDM Group offers in-depth training to companies so that decision makers within each organizational level can keep the operation operating for maximum profitability.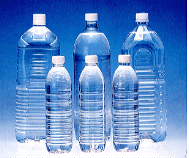 PET Preform and Bottle Manufacturing
The ZDM Group has it's roots in and is world renowned for their expertise in the PET Preform and Bottle plastics industry. After years at Coca-Cola, Stephen Zagarola recognized the opportunities to apply modern quality to what at the time was an "AQL" industry. ZDM is regularly consulted for processing assistance for PET Preform and Bottle manufacturing. Our proven scientific method yields results and our reports are comprehensive to train manufacturing personnel to maintain the optimized processes.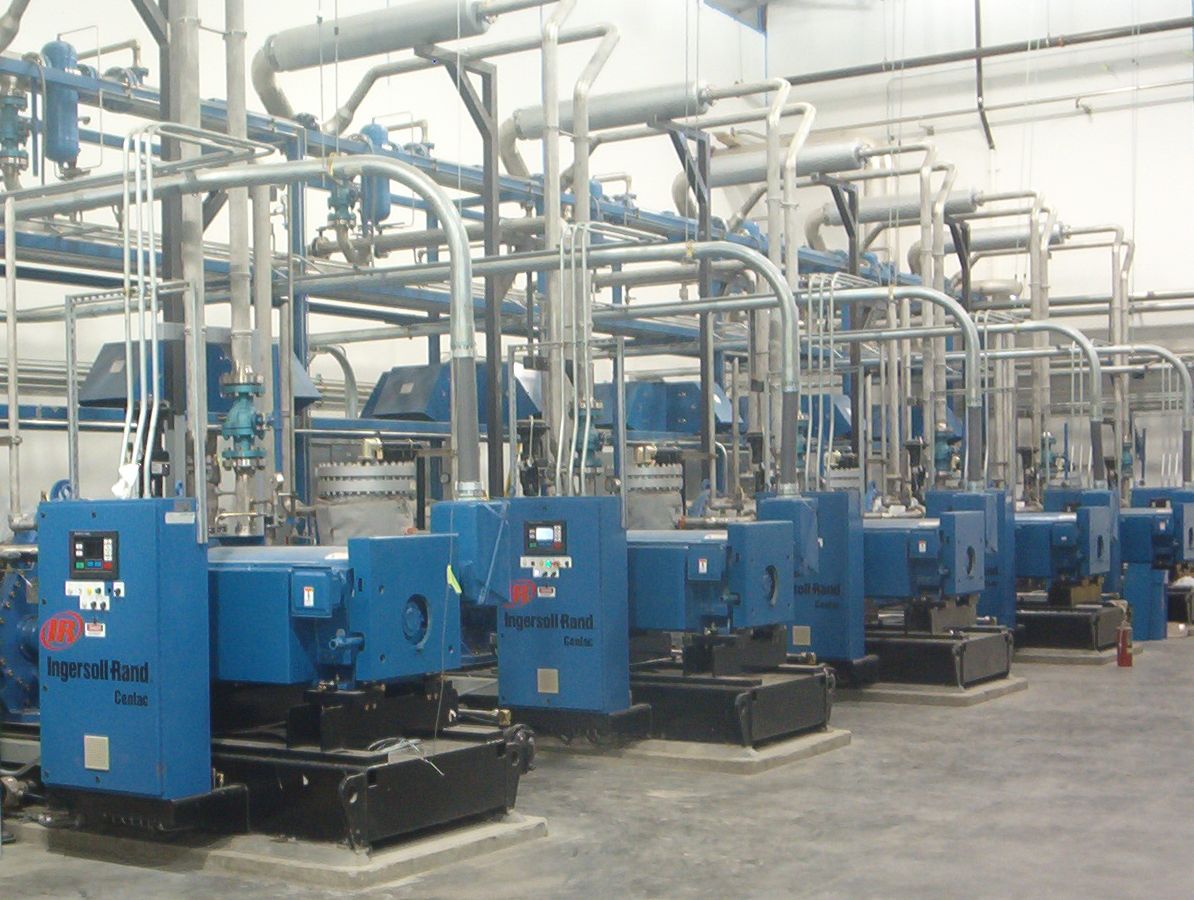 Project Management
The ZDM Group offers decades of experience in project management. From the research and development of bringing a new product or manufacturing technology to market, to major equipment and production line installation.